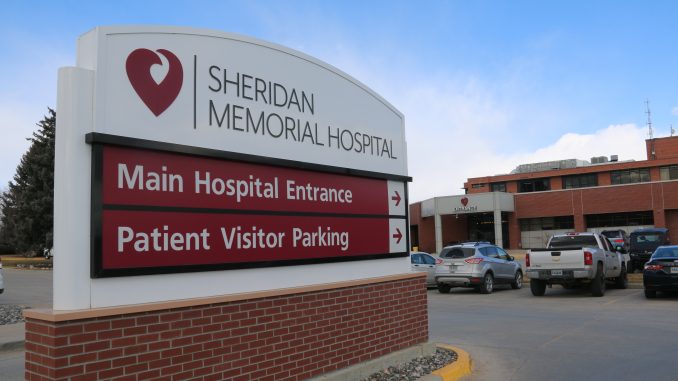 The Sheridan Memorial Hospital is raising awareness about an act where certains parts within the human body can get a second chance on life.
There's no crisis or shortage, but the hospital is encouraging people to consider organ donations.
Depending on what a donor wants to give will determine if the donor can do that when they're still alive or after they're deceased.
Hospital President Mike McCafferty gives a few examples of what can be donated.
"The biggest thing that people do is they donate blood. It just depends on what's out there. Certainly liver and heart and those kinds of things."
McCafferty says there are a number of ways to become an organ donor such as registering at the hospital or registering when getting or renewing your driver's license.