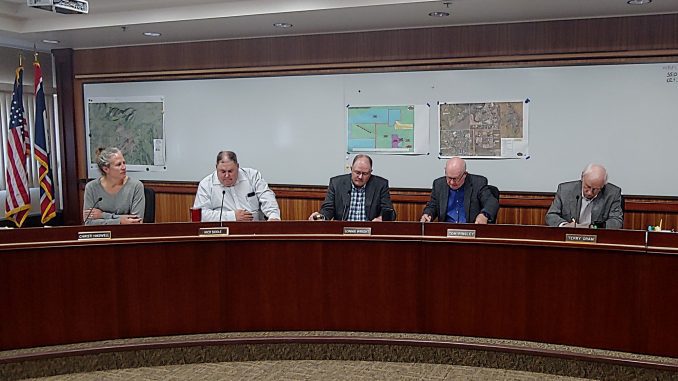 A $30,000 grant from the Federal Aviation Administration has been approved and accepted by the Sheridan County Commission by request of Airport Manager John Stopka.
Stopka explained that the grant funding will purchase an AFFF testing system for the airport, which is required by the FAA.
Stopka said new emergency vehicles now come from the factory with the system, but the one at Sheridan County Airport is older so there isn't anything that fits onto the vehicle's pump.
The FAA is purchasing these testing systems at 100%, so the county will not be responsible for any costs associated with the purchase.