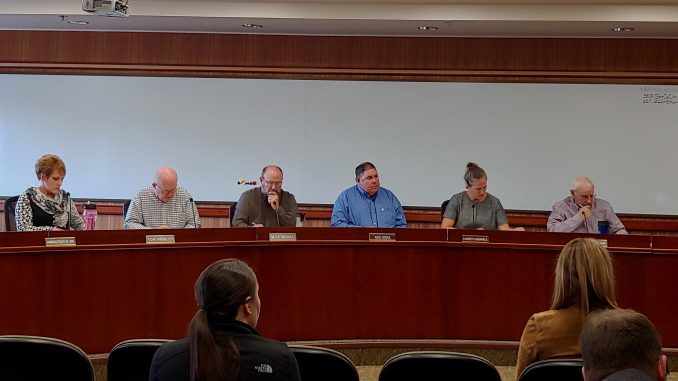 Sheridan County's Commissioners voted to amend and adopt a resolution concerning the 2020 Election Districts and Precincts and adopting a state statute approving absentee voting.
Brenda Kekich. Elections supervisor for Sheridan County, explained that the resolution will essentially amend one previously passed by the
commission.
By adopting the resolution, the commissioners added Wyoming Statute 22-9-125 (a) and (i).
We have provided a link to the specific statute with this story at sheridanmedia.com.
Here:
https://law.justia.com/codes/wyoming/2018/title-22/chapter-9/section-22-9-125/