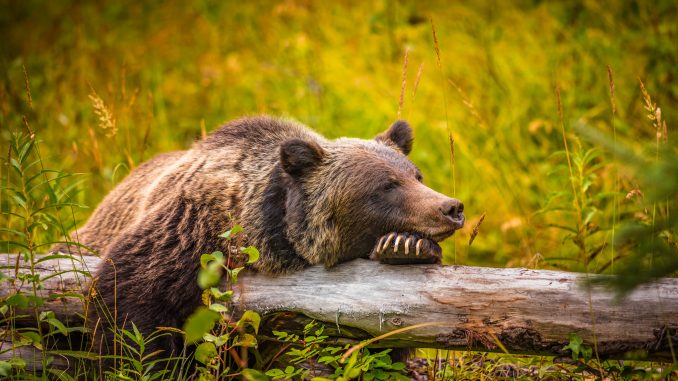 The Wyoming Game and Fish Department will host two Living in Large Carnivore Country workshops in June. The Game and Fish large carnivore management team will present the first workshop beginning at 6 p.m. on June 7, at the Story Library. The second will begin at 6 p.m. on June 8, at the Dayton Community Center. 
While appearing on Sheridan Meida's Public Pulse program, Game and Fish Public Information Specialist Christina Schmidt told listeners a few of the subjects that will be covered at the upcoming workshops.
According to Schmidt, in the past, these workshops have been well attended. Residents are encouraged to bring and ask questions of the biologists and specialists.  
These are free and open to all members of the public.