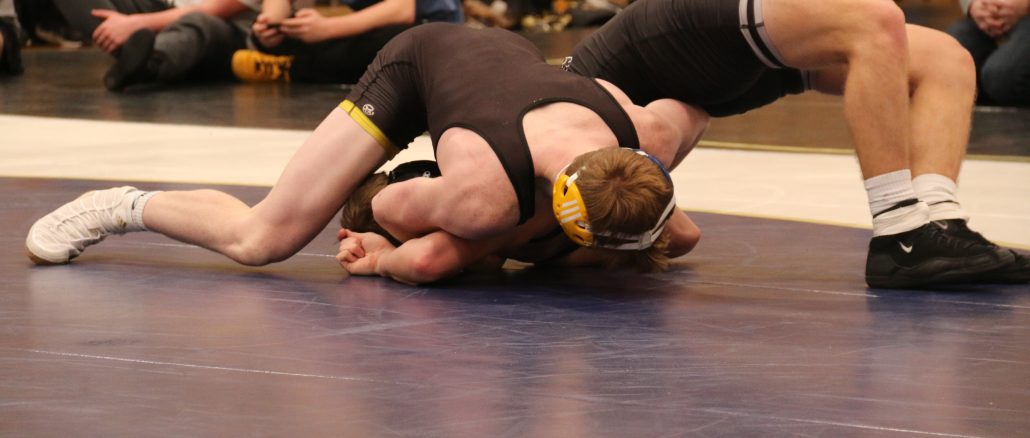 HIGH SCHOOL WINTER SPORTS – The high school winter sports season starts next week the Sheridan high school basketball teams tip off at a three day event in Riverton starting Thursday we will broadcast those games on KWYO 14-10 AM and 106.9 FM.
The onc wrestlers will host a dual with Worland Thursday, JV's start at 5:00 with the varsity going at 6:00.
The Bronc swimmers and divers will have their first competition in Laramie next weekend.
Sheridan high school's Nordic ski teams has their first competition in Laramie next weekend.
Indoor track and field will start workouts the first week in January with their first meet January14th.
The Big Horn Rams and Lady Rams basketball teams open their season next week at a tournament hosted by Burns high school.
The Tongue River Eagles and Lady Eagles basketball teams start the season at home next Saturday hosting Lovell.
JUNIOR HAWKS – The Sheridan Junior Hawks play in Bozeman, Montana tonight and tomorrow and will be back in the M&M center next weekend hosting the great falls Americans.
Next Saturday the Hawks are hosting a toy drive, bring a toy worth at least 10 dollars and get into the game free.
COWBOY BASKETBALL – The Wyoming basketball Cowboys dropped their game Wednesday at Santa Clara in overtime it was their third straight loss without their two best players with Hunter Maldanado and Graham Ike sidelined with injuries, Head coach Jeff Linder says they were close but couldn't get it done late in the second half.
They host Grand Canyon University tomorrow afternoon and Linder says he's confident the Pokes will play well.
Cowboy pregame starts at 1:30 with the tip at 2:00 you can hear the game on KWYO 14-10 AM and 106.9 FM.