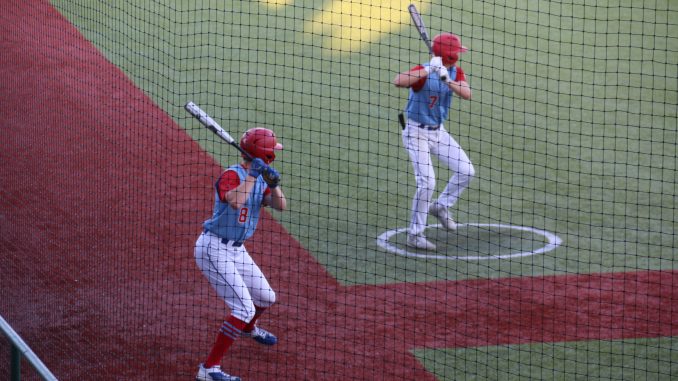 TROOPER BASEBALL – The Sheridan Troopers will have a new leader in the spring of 2023 as former Jets coach Austin Cowen takes over the Troopers head coaching position.
We sat down with Cowen last night to talk about the coming season and he says he's excited to be in this position.
And he talked about a mind set the team has to have going into next spring.
JUNIOR HOCKEY – The Sheridan Junior Hawks will play on the road the next two weeks starting this Friday and Saturday in Great Falls, Montana.
COWBOY FOOTBALL – The Wyoming football Cowboys play their regular season finale at Fresno state Friday night,
We will have Friday night's game live for you on KWYO 14-10 AM and 106.9 FM, Cowboy pregame at 6:30 with kick off at 8:00.
COWBOY BASKETBALL – The basketball Cowboys are off until next Saturday when they host Grand Canyon University.