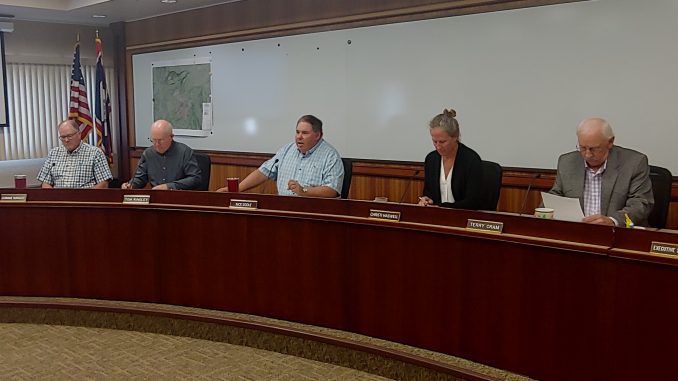 A Utility Easement Vacation in the Powder Horn Ranch II Subdivision was approved by the Sheridan County Commission at their last meeting.
Kenneth and Deborah McDonald have applied for the vacation of a 10-foot wide platted utility, drainage and construction easement on the lot line common to Lots 25 and 26.
County Planner Mark Reid explained the need for the vacation.
The commission approved the vacation unanimously.