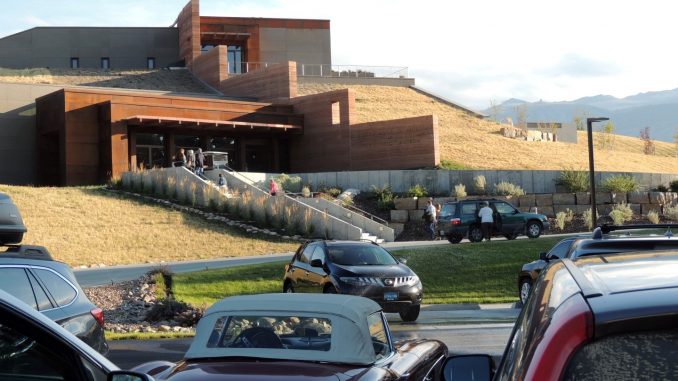 Two shows open next month at the Brinton Museum at Big Horn.
Both start on March 13, according to Barbara McNab, the Brinton's curator of exhibitions and museum education.
"Small Expressions," a fiber arts exhibition, will be on display in the S. K. Johnston Jr. Family Gallery. This is an annual juried exhibition by the museum in partnership with Sheridan Creative Fiber Guild, featuring 31 contemporary small-scale works that use different fiber or textile techniques in a variety of media.
A reception featuring light fare and beverages will be held free to the public from 2-4 p.m. March 13, and the show will be up through May 9.
The second exhibition, which is comprised of 75 photogravures from the North American Indian folios, will open in the Jacomien Mars Reception Gallery.
Called "Bravery, Beauty & Sacred Power: the Cheyenne, Crow, Lakota & Blackfeet Portraits of Edward S. Curtis," the photogravures are on loan from the Foundation for the Preservation of American Indian Art and Culture.
Curtis, who lived from 1868 to 1952, spent more than 30 years photographing North American Indians, work that culminated in the publication of 300 sets of folios during his lifetime.
A selection of the photogravures from the spring exhibit will be on display in the Brinton's S. K. Johnston Jr. Family Gallery beginning in September.