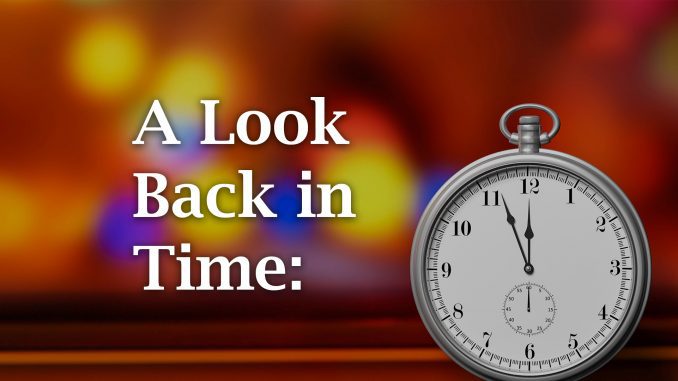 Now here's Sheridan Media's look back in time, to 100 years ago, by reporter Pat Blair as published in the Sheridan Enterprise newspaper on Feb. 19, 1921.
Dollar Day specials at Humphreys include one pair of ladies' silk and fibre hose in brown or black, 5 yards of fine grade muslin, children's plaid percale dresses sizes 6 to 12, all for just $1 each.
Mr. and Mrs. Chester Cotton of Tongue River have moved to Sheridan.
The Women's Auxiliary of St. Peter's church will hold a cooking sale at Mrs. Horning's this afternoon. Orders are being taken for cakes and bread.
Riley Motor Company is auctioning automobiles starting at 1:30 this afternoon.
Four men were fined $175 in police court for participating in a game of draw poker in a North Main rooming house.
For more lookbacks and to see the front page of today's Sheridan Enterprise, visit www.sheridanwyoming.com.