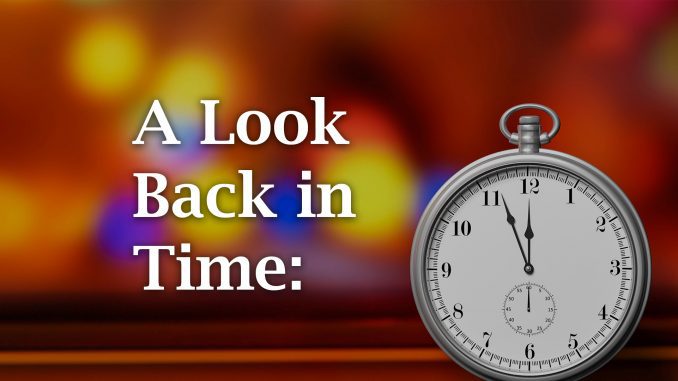 Now here's Sheridan Media's look back in time, to 100 years ago, by reporter Pat Blair as published in the Sheridan Enterprise newspaper on Jan. 12, 1921.
The Sheridan county delegation of the 16th State Legislature is defying legislative plans to abandon the general hospital's branch at Sheridan. Abandonment of the Sheridan institution and the other state branch hospital at Casper was all but authorized by the last Legislature.
Gordon furs and women's and misses' coats are at half price at Reed's.
Rev. R. B. Walker of the Congregational church, who has been confined to his home since Sunday with a severe cold, is better today.
James Gordon of Arvada left for New York on train No. 44 last night. From there he will sail for Aberdeen, Scotland, his old home.
For more lookbacks and to see the front page of today's Sheridan Enterprise, visit www.sheridanwyoming.com.