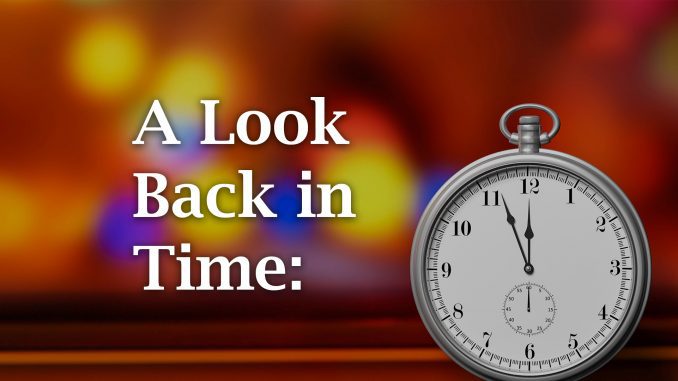 Now here's Sheridan Media's look back in time, to 100 years ago, by reporter Pat Blair as published in the Sheridan Enterprise newspaper on Jan. 10, 1921.
An ordinance was introduced to the council this morning by Mayor M. B. Camplin that would prohibit card playing in any business house in the city. The ordinance also would order all soft drink parlors to remove any screens or devices that obstruct a complete view of their interiors from the street on which they front. The ordinance was given its first reading.
Orders were issued today by the Post Office Department in Washington to change the name of Carneyville, one of the largest of the coal camps in Sheridan county. The camp will now be known as Kleenburn.
Plans are being developed to place the Red Cross kindergarten classes of Acme and Monarch on a self-supporting basis.
For more lookbacks and to see the front page of today's Sheridan Enterprise, visit www.sheridanwyoming.com.