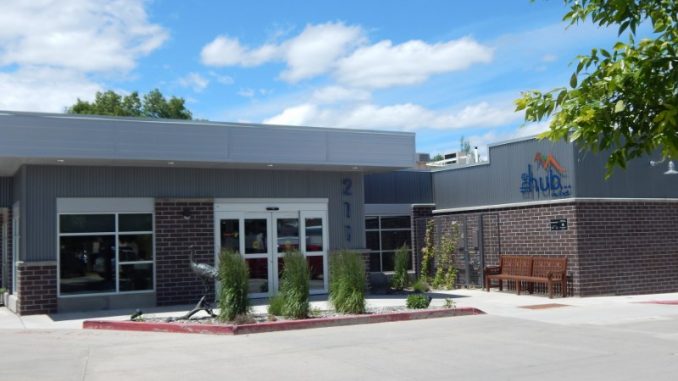 Although the Hub on Smith Street has been closed since March of last year, one vital service has remained open at least on a limited basis.
Hub Director Carmen Rideout said Day Break, a daycare facility for adults that also provides a break for their caregivers, is open five days a week.
Rideout said Day Break is open from 8 a.m. to 4 p.m. Mondays through Fridays, although by appointment only.
She said currently, the facility serves a limited number of people in the morning, and a limited number in the afternoon. She said not everyone comes every day as they did before the COVID-19 pandemic, and attendance is according to a schedule.
But, she said, people who are interested in Day Break's services are encouraged to call. She said the Day Break Director Barb Blue is accepting new people.
Those who would like to take advantage of Day Break are encouraged to call Blue at 675-4968.