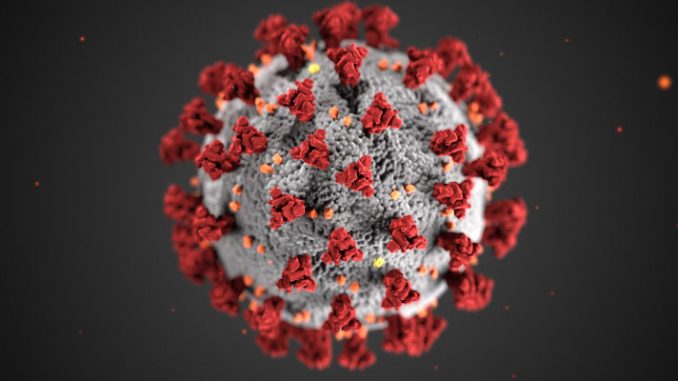 The Wyoming Department of Health reports the state has 22,489 confirmed cases of COVID-19 and 176 deaths in the state resulting from COVID-19.
Natrona County has had the most cases confirmed of any county in the state with 3,223 confirmed cases and 36 deaths, according to the WDH.
Sheridan County has a total of 1,233 lab confirmed positive cases, an increase of 35 cases in the past 24 hours. The WHD is reporting a total of 313 active lab confirmed cases in the county, and 1,092 cases recovered. The WDH reports 253 probable cases in Sheridan County. Sheridan County has experienced nine deaths related to the virus.
Johnson County has 162 confirmed cases. Increasing by 13 in the last 24 hours. There are 82 active lab confirmed cases and 73 probable cases. The WHD reports Johnson County has 103 cases recovered and has experienced four deaths resulting from the coronavirus.