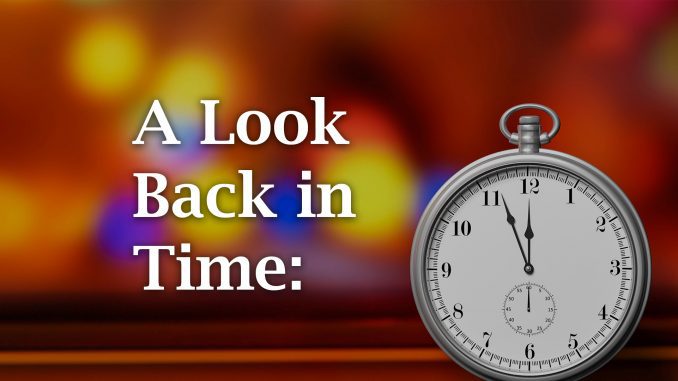 Now here's Sheridan Media's look back in time, to 100 years ago, by reporter Pat Blair as published in the Sheridan Enterprise newspaper on Nov. 5, 1920.
With returns from every precinct in Sheridan county in by 10 o'clock this morning, Slack being the exception, unofficial tallies show that Willard S. Doane is the only Democrat elected to a county office. He won the race for county clerk.
The Toggery Shop is having a special sale of silk dresses starting today. Prices range from $10 to $35.
The sophomore class of the Sheridan high school have issued invitations for a dancing party to be given Nov. 13 at the Linden gymnasium. The Senior class will be the honor guests.
The Baptist ladies have announced their Annual Bazaar will be on Dec. 3 this year.