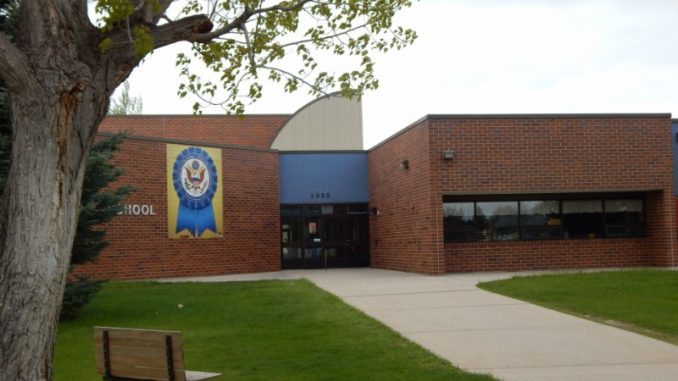 Sheridan County School District 2 has been ranked the best school district in Wyoming for 2021 by Niche.com.
The district's Assistant Superintendent Mitch Craft announced the ranking at the school board meeting earlier this week. Craft said the district earned an A grade overall and an A-plus grade for teachers.
Niche.com is an American country that operates a ranking and review site that provides information on K-12 schools and colleges along with cities, neighborhoods and companies across the U.S.
Craft said Niche rated School District 2 No. 1 in 2018 but was ranked second, behind Teton, in 2019 and 2020.
Sheridan's five elementary schools were ranked in the top seven elementary schools in the state. Niche ranked Sagebrush Elementary School No. 1 among Wyoming elementary schools, and Woodland Park No. 2. Henry A. Coffeen Elementary was ranked seventh among Wyoming elementary schools but was rated among Wyoming's Top 5 Standout Elementary Schools due to its positive impact on economically disadvantaged students.
Sheridan Junior High School was ranked No. 2 among junior high schools in the state, but Niche noted that the top ranked school is a charter school. Sheridan Junior High School was the highest-rated 4A junior high school in Wyoming.
Sheridan High School was ranked No. 2 behind Jackson Hole High School.