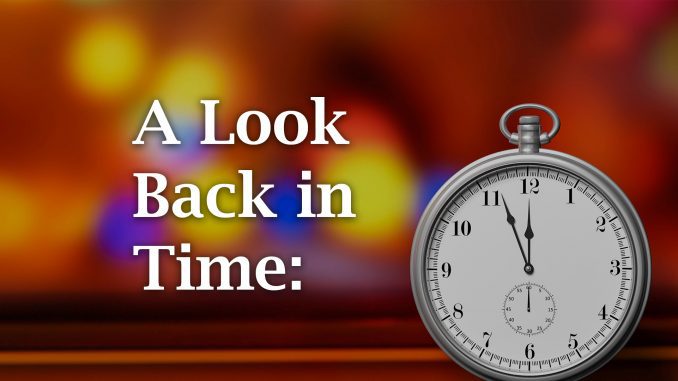 Now here's Sheridan Media's look back in time, to 100 years ago, by reporter Pat Blair as published in the Sheridan Enterprise newspaper on Nov. 3, 1920.
Wool dress goods are specially priced at $1.29 a yard at Reed's.
The first regular meeting of the Business and Professional Women of Sheridan was held last night in the Commercial Club rooms of the city hall.
Sheridan friends will be interested in knowing of the recent wedding of Miss Edna Ash and Mr. Roy Corley in Billings. The couple have returned to Sheridan and are now at home in their new apartments.
Capacity crowds attended the dinner given at noon today in the Odd Fellows' hall by members of the Ladies' Aid society of the Christian church.
W. E. Maxwell of Denver is a business visitor in Sheridan today.