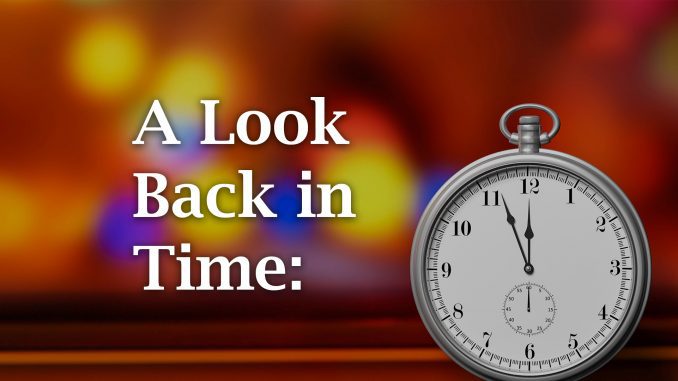 Now here's Sheridan Media's look back in time, to 100 years ago, by reporter Pat Blair as published in the Sheridan Enterprise newspaper on Oct. 9, 1920.
The Christian Endeavor society of the Christian church reorganized in a business and social meeting last night at the home of Miss May Luman on East Works street. Miss Luman was elected president, and George Johnson vice president.
Joseph Barker is in Sheridan supervising the shipping of cattle from his ranch to the eastern cattle markets.
Attorney E. E. Lonabaugh is in Osage on business connected with his oil interests.
Attendance at the second winter dance given in the armory by Troops E and H of the first Wyoming cavalry last night is estimated at around 1,000 people. Lucas' Jazz orchestra provided the music.