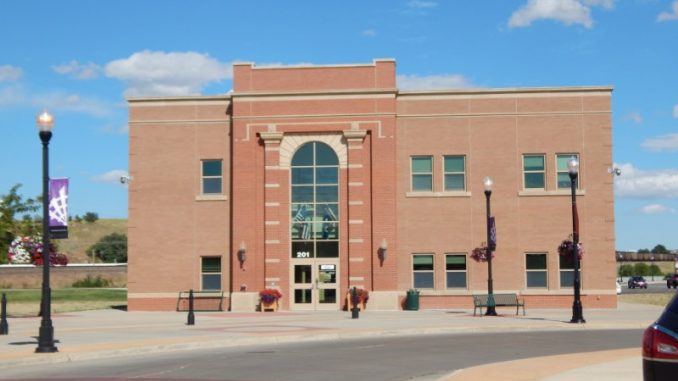 Among students and employees in Sheridan County School District 2, there have been very few positive COVID-19 cases and zero COVID-19 cases that originated in the district's schools.
In addition, District 2 Superintendent Craig Dougherty reported to trustees at their meeting earlier this week, none of the students quarantined for potential exposure developed the virus. That's an indication that the school district's Smart Start plan is working, he said.
He said School District 2 has followed strict protocols in order to bring students back into the schools this year.
Dougherty said in general, any student who has spent more than 15 minutes within six feet of an individual who has tested positive for COVID-19 has been quarantined for 14 days.
When students are quarantined, teachers provide remote instruction so the student can participate in school from home. In addition, he said in his report to trustees, during the course of a quarantine, Public Health tests uninfected individuals twice.
He said Public Health was able to narrow the positive COVID-19 cases to sources outside of school and no cases spread at the district's schools.
Dougherty said the district's job is to encourage staff and students to follow the protocols not only in school but outside of school and to be really thoughtful about social gatherings. He said no one likes the fact that a Smart Start plan is necessary or that masks and social distancing are required, but that's the only way that schools can be opened.
And, he said, the only way to get to the point where the protocols aren't needed is to follow them strictly at the present time. He said for School District 2, keeping the schools open is the Number One priority.