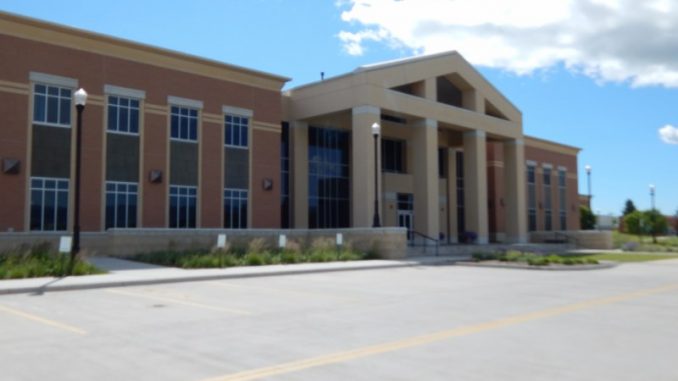 The Northern Wyoming Community College District is offering students another chance to enroll this fall, with an offering of a variety of eight-week courses that will start on Oct. 15.
Federal and local funding is available to help eligible students. The majority of courses will be online, with some offered in person at Sheridan and Gillette colleges and Sheridan College in Johnson County.
Online courses are available to start or continue a degree program, including intro to entrepreneurship, public speaking, English I and introduction to chemistry. Some courses offered will fulfill general education requirements.
Dr. Walt Tribley, president of the college district, said getting a degree is one of the most important actions a person can take to safeguard their future. Students who enroll may be eligible for funding help through CARES Act grants, Wyoming Works and other scholarships.
All courses will start on Oct. 15 and continue through Dec. 10.
To be eligible for funding assistance, a student must enroll in at least one course and have filled out a Free Application for Federal Student Aid.
More information, including a full list of courses available, may be viewed at www.sheridan.edu/classes.