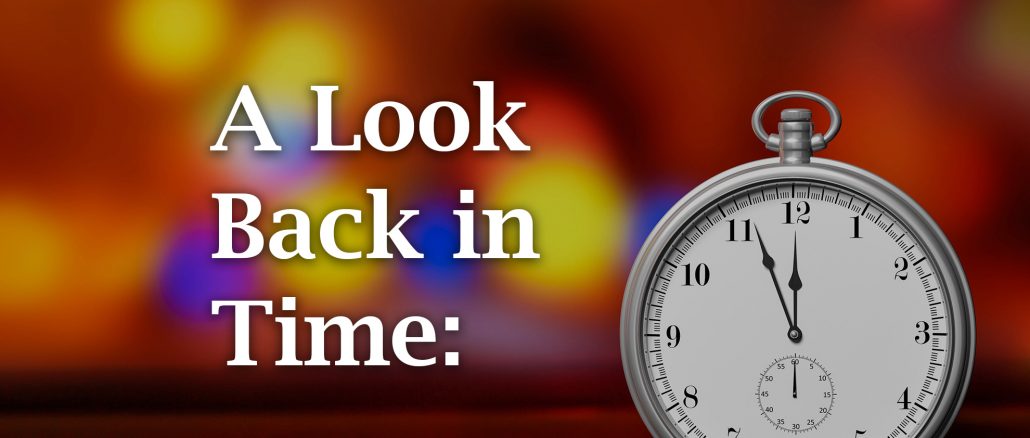 Now here's Sheridan Media's look back in time, to 100 years ago, by reporter Pat Blair as published in the Sheridan Enterprise newspaper on Sept. 14, 1920.
The state adjutant of the American Legion is considering Sheridan as a possible site for American Legion headquarters.
Interest continues to grow in the recreational classes being conducted in Carneyville by the Red Cross field service. More than 100 children are enrolled in the classes.
A. E. Markeley of Sheridan has qualified as a first class boatswain's mate in the navy and will leave tomorrow for the naval training station at Mare Island, California. He has signed for four years.
Selection of a street and water commissioner for the city to succeed W. G. Birkhaeuser will be made by the city within the next week or two. Birkhaeuser resigned several weeks ago.