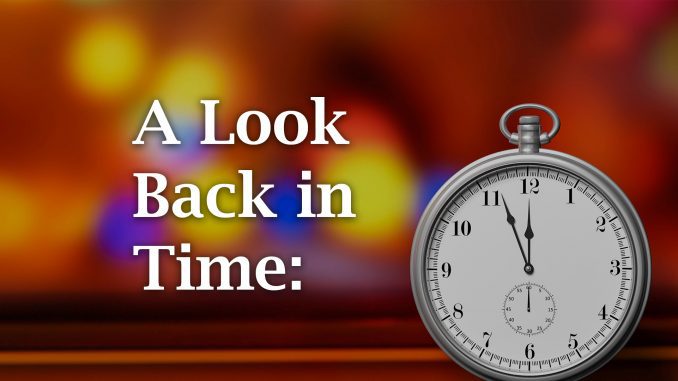 Now here's Sheridan Media's look back in time, to 100 years ago, by reporter Pat Blair as published in the Sheridan Enterprise newspaper on Aug. 16, 1920.
It's doubtful that greater scenic splendor can be found in any other part of the Rocky Mountain range than in the Big Horn Mountains forming the western boundary of Sheridan county. These mountains can be easily reached from the city of Sheridan, 15 miles distant.
John Grigger of Philadelphia has been accepted at the Sheridan army recruiting station and sent to Denver. Grigger was the sixth man accepted at the local station during the week just ended.
Freshen yourself for the day's work with a cool drink at the fountain of the Brown Drug Company, 12 North Main in downtown Sheridan.
The Sheridan Lumber Co. can provide the best steel fence posts on the market.