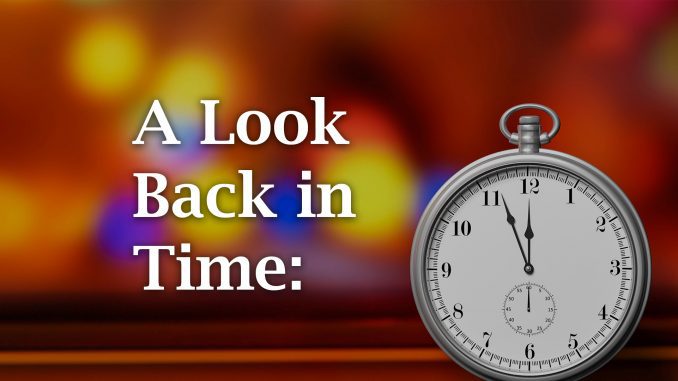 Now here's Sheridan Media's look back in time, to 100 years ago, by reporter Pat Blair as published in the Sheridan Enterprise newspaper on Aug. 1, 1920.
Dr. E. S. Werntz and L. Practer are enjoying a fishing trip in the mountains this week.
Mrs. John Winterling is a guest on the Big Horn ranch of Mr. and Mrs. Willis Spear.
One of the property owners who has been unwilling to sign a right-of-way for the proposed Sheridan-Buffalo road agreed yesterday to the proposed route of the highway through his land.