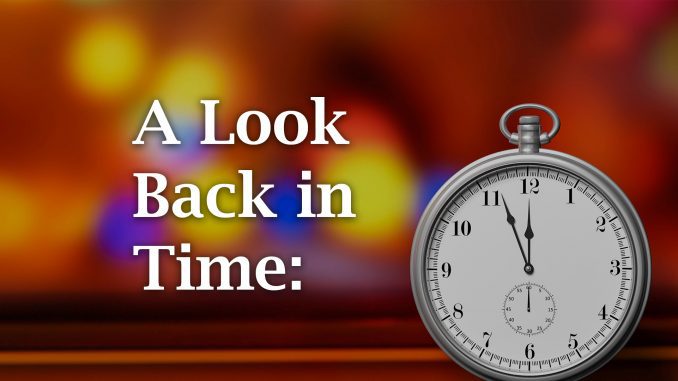 Now here's Sheridan Media's look back in time, to 100 years ago, by reporter Pat Blair as published in the Sheridan Enterprise newspaper on July 31, 1920.
Sheridan's fire department responded to two alarms for the same fire last night and early this morning. The first call was at 11:30 last night from a coal house at 39 North Sheridan avenue, where a pile of refuse against the side of the building combusted. The second alarm was at 3 a.m. today.
Two boys have been summoned to appear at Juvenile Court at 4 o'clock this afternoon to give reasons why they hurled stones through the windshield of an automobile last night.
Word has been received that Miss McKenna, the private secretary of Mayor Thompson of Chicago, will arrive at the Piney Inn soon to spend a month in the mountains near here.