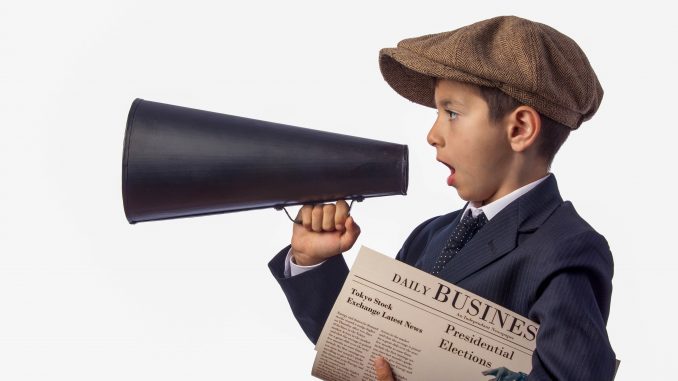 Sheridan Media reporter Pat Blair looks back in time, over 100 years ago, to the impact of Spanish influenza as reported in the pages of the Sheridan Enterprise in 1919.
Five substitute teachers are on duty in Sheridan schools today, Jan. 23, taking the place of regular teachers who are off duty because they are ill with influenza.
Genevieve Lewis, 8-year-old daughter of Mrs. R. J. Lewis, died this morning at the home of her mother about six miles south of Little Goose creek. Death is attributed to influenza, with which she was ill three or four days. The mother and two other children in the family are suffering from the same ailment.