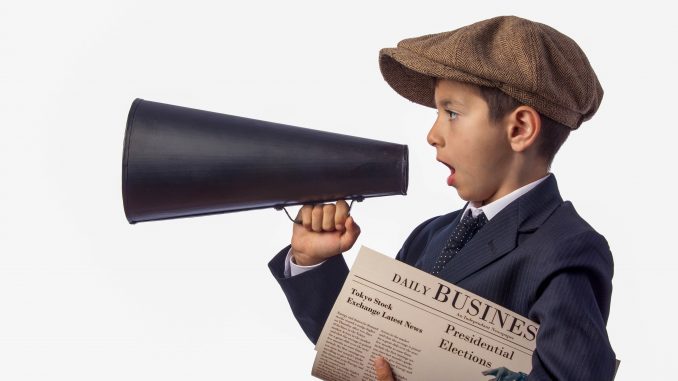 Sheridan Media reporter Pat Blair looks back in time, over 100 years ago, to the impact of Spanish influenza as reported in the pages of the Sheridan Enterprise in 1919.
It's reported today, Jan. 4, that a number of mothers widowed by the influenza epidemic in Sheridan are seeking employment, but they are having difficulty because they're encumbered by their children.
The flu epidemic has disarranged the year's schedule for schools in Sheridan, and there has been much inquiry as to when the children newly arrived at school age may be entered. Mid-year entrance and promotion in the public schools has been set for Feb. 24, and new pupils may be entered at that time.
Miss Vera Kackley is confined to her home, having contracted the influenza.