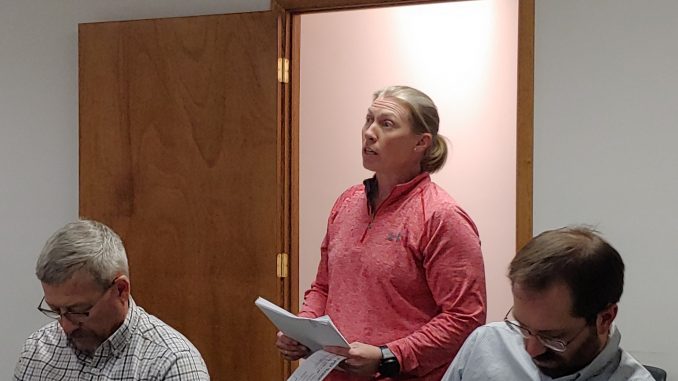 The Rehabilitation Department at the Johnson County Healthcare Center will present the first annual Sandy Ward Memorial Couch to 5K Race later this spring in Buffalo.
Tanya Connors, with the JCHC Rehabilitation Department, spoke to the Buffalo City Council this week about the event, which is scheduled for Saturday, June 27th, but a 10-week training course will be offered by the rehab department leading up to the event.
Connors said they are also hoping to draw participants from outside the community for the race/walk/run.
A sign up and informational meeting will be in the rehab department on March 19th, and they will be taking registrations at the Health Fair on March 21st.
Additional informational meetings are in the works as well.
The 10-week training program will begin Monday, April 20th and continue until the event.
For more information contact Connors at the JCHC Rehab Department at (307) 684-6172.