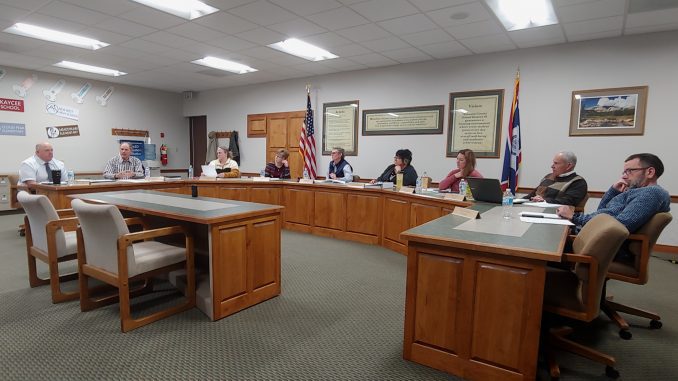 At the recent Johnson County School Board meeting, Board Member Mike Moon, who sits on the County Recreation Board, reported that the rec board has more funds than they expected.
He explained why.
Moon said the rec board is currently sitting on $111,000 in dilinquent tax funds and have yet to start drawing on delinquent tax funds for 2023.
Moon also reported that the funds that were awarded for this year will be claimed by December 31, which is different from most years where the bookkeeping drags into the following year.