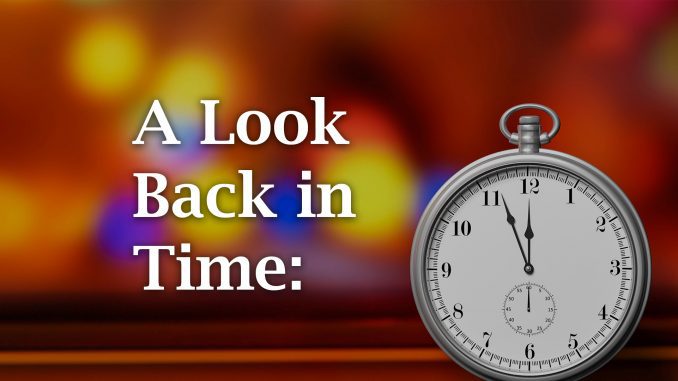 Now here's Sheridan Media's look back in time, to 100 years ago, by reporter Pat Blair as published in the Sheridan Enterprise newspaper on Jan. 13, 1921.
In an address today at the opening of the American National Livestock Association convention in El Paso, Texas, Senator John B. Kendrick of Sheridan suggested enactment of a tariff based on scientific knowledge among remedies for aiding the livestock industry.
Dr. L. L. Jeffers of Buffalo is a professional caller in Sheridan today.
Mr. and Mrs. Roy Peters left today in their automobile for Colorado.
Mrs. McFarland will entertain the Joan of Arc Club tonight at her apartment in the Rialto building.
The Red Cross Recreation Class will meet from 7 to 9 tonight in the Acme Amusement Hall under the leadership of Mrs. Leona Hume of Sheridan.
For more lookbacks and to see the front page of today's Sheridan Enterprise, visit www.sheridanwyoming.com.