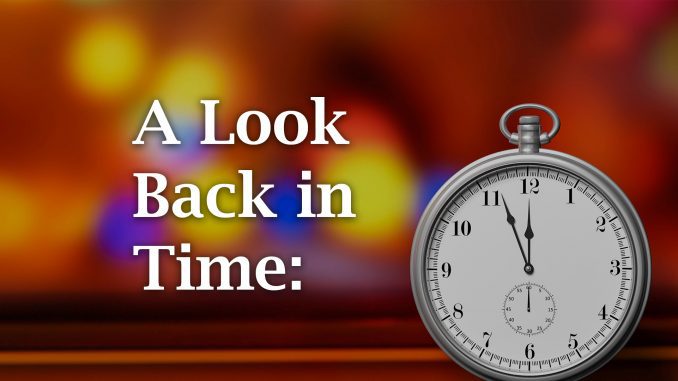 Now here's Sheridan Media's look back in time, to 100 years ago, by reporter Pat Blair as published in the Sheridan Enterprise newspaper on Nov. 15, 1920.
Fred W. Freese, manager of the Sheridan Gas Company since March 1918, has resigned his position. He said he desires to be relieved from his duties no later than Dec. 1.
M. M. Benson has moved from the Court House apartments to Ulm, where he is now working.
Local hotels report they are handling capacity business at this time.
N. A. Pearson, vice president of the Sheridan Commercial Club, has gone to Cheyenne as a delegate of the club to the state meeting of the Wyoming Good Roads Association this week.
In a quiet wedding at the Methodist parsonage today, Miss Edith Brockman became the bride of William Scales of Carneyville.
For more lookbacks and to see the front page of today's Sheridan Enterprise, visit www.sheridanwyoming.com.