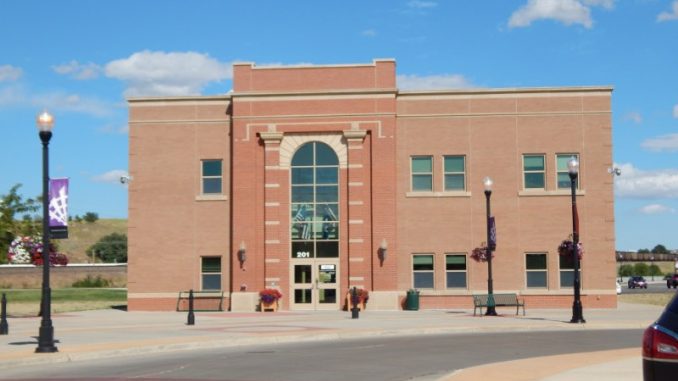 Two familiar faces will return and three new board members will be seated as a result of Tuesday's elections for Sheridan County School District 2.
District 2 is the schools in Sheridan and Story Elementary School. Wayne Schatz and Shane Rader were returned to the board, according to complete but unofficial returns.
Also elected Tuesday were Mary Beth Evers, Dana Wyatt and Ed Fessler. Current trustees Chairman Craig Achord ran for re-election but failed to be one of the top five vote-getters.
Also up for election this week were trustees in Sheridan County School Districts 1 and 3.
In District 1, Chad Baker defeated incumbent Penny Mentock-Barkan for the Big Horn trustee's spot, and incumbent Eric Lofgren defeated Jordon McDonald to represent Dayton on the board.
Mercedes Bitemen was the sole candidate for the Ranchester trustee's seat, giving her an automatic win.
In School District 3, the Clearmont-Arvada area, three board positions were up for election, but only two candidates filed, meaning Chris Schock and Amy Vineyard will both be seated on the board, and the third position will be filled at a later date.