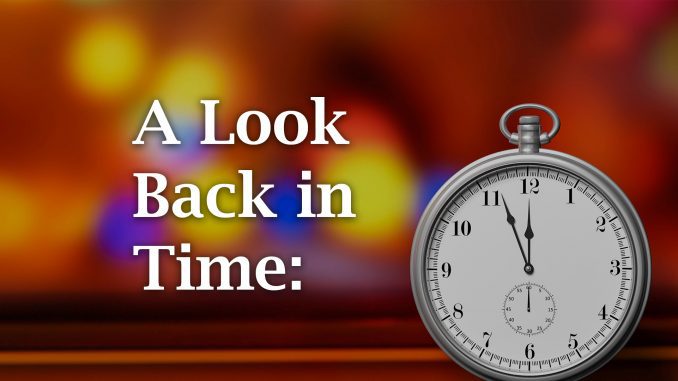 Now here's Sheridan Media's look back in time, to 100 years ago, by reporter Pat Blair as published in the Sheridan Enterprise newspaper on Oct. 22, 1920.
U. S. Senator John B. Kendrick of Sheridan will pass through Sheridan Sunday enroute to Gillette, where he will resume his campaign work next week.
A Sheridan taxi driver and a man who gave his address as North Dakota have been arrested in Buffalo and charged with the transportation of intoxicating liquors in violation of the federal dry enforcement law.
Peter Tarantino, owner of the P. T. Pool hall on North Main street, will be married soon to a young woman who recently traveled 7,000 miles from Italy for the wedding.
William Seeley of Bear Creek is registered in the Sheridan Inn today.