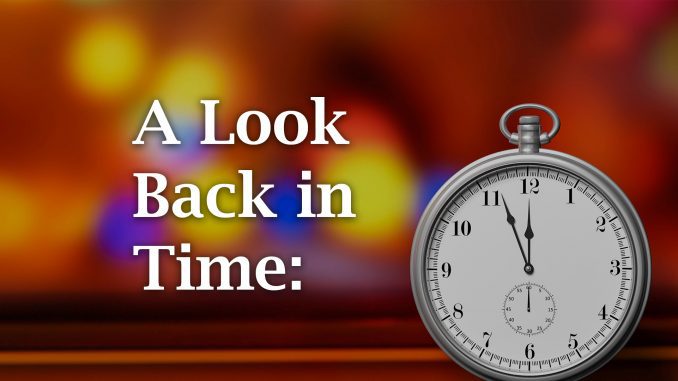 Now here's Sheridan Media's look back in time, to 100 years ago, by reporter Pat Blair as published in the Sheridan Enterprise newspaper on Oct. 4, 1920.
Glistening coats of yellow paint are being applied today to the mine properties at Dietz Mine No. 8. Although rather vivid, the coloring adds much to the attractiveness of the camp.
Mrs. Willis Spear of Sheridan has been elected state registrar and Mrs. C. B. Goodwin of Sheridan state auditor for the Daughters of the American Revolution. Elections were held at the DAR state convention in Casper.
Sheridan School Superintendent J. J. Early left at noon today for Lusk, where he will represent the city school system in the annual convention of the Wyoming State Teachers' association.
Mrs. James Klindt has returned home after spending the past month in Denver.