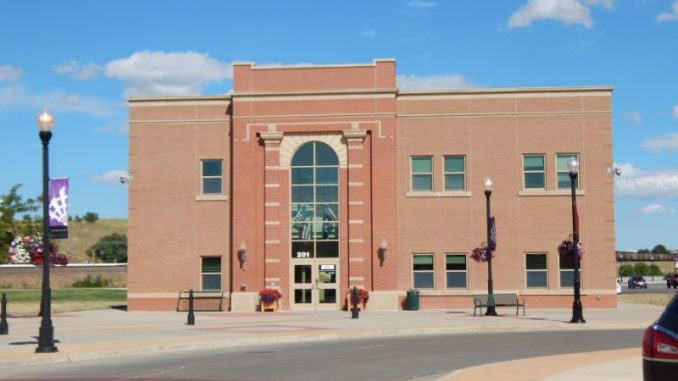 The first day of school in Sheridan and at Story Elementary went off "without a hitch," according to Craig Dougherty.
Students in the Sheridan and Story schools began their school year Tuesday, and Dougherty, who's superintendent of Sheridan County School District 2, said everybody followed the district's Smart Start protocols.
Dougherty said given the situation in schools across Wyoming, he thinks the staff, administration, students and parents in District 2 really came together for a very successful start of the school year.
He said first-day enrolllment was around 3,600, but added the district won't have a true enrollment count until after the first 10 days.
He outlined the protocols that must be followed in the schools.
In the junior high and high schools, all students and staff are required to wear masks because the students are always changing classes. Dougherty said that everything went well in those upper grades as well.