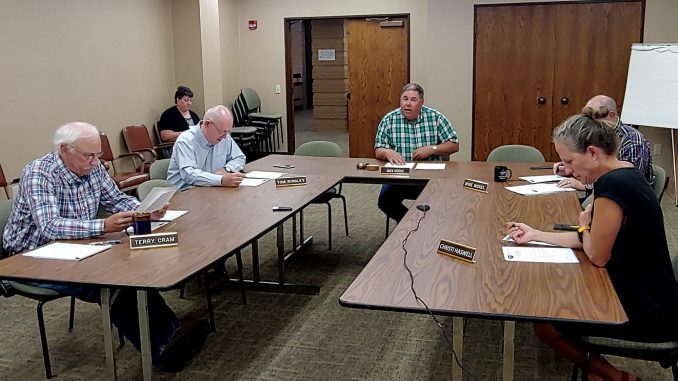 The HUB on Smith is submitting an application to assist in funding the expansion of the facility and a new HVAC system in response to the COVID-19 pandemic.
Sheridan County's Commissioners have ratified and will send a letter of support to the Wyoming Office of State Lands and Investments Board, or SLIB, for funding for the proposed projects.
In the letter, the commission said, "the HUB is a vital component in bringing crucial services to Sheridan County's significant senior population," and it "plays a key role in supporting our seniors during this difficult time."
The commission is proud of the leadership shown by HUB on Smith in supporting the senior community, and said expansion would provide additional social distancing for both patrons and staff, and provide needed room for a number of additional services.
The new HVAC System, they said, would help mitigate the potential for community spread of COVID-19 by increasing outside airflow and improving filtration in the building.
The commissioners also said they are in full support of the HUB on Smith's plans and recommend the SLIB grant funding to them.