The Northern Wyoming Community College District, which includes Sheridan and Gillette colleges and Sheridan College in Johnson County, will reopen for the fall 2020 semester – and they'll reopen one week earlier than originally planned.
All fall classes will start on Aug. 24.
Dr. Walt Tribley, who's president of the college district, said by moving the start of the fall semester up one week, the college hopes to reduce the amount of time students will be on campus during the peak cold and flu season.
According to a news release from the college district, students will complete the fall semester with approximately two weeks of online instruction.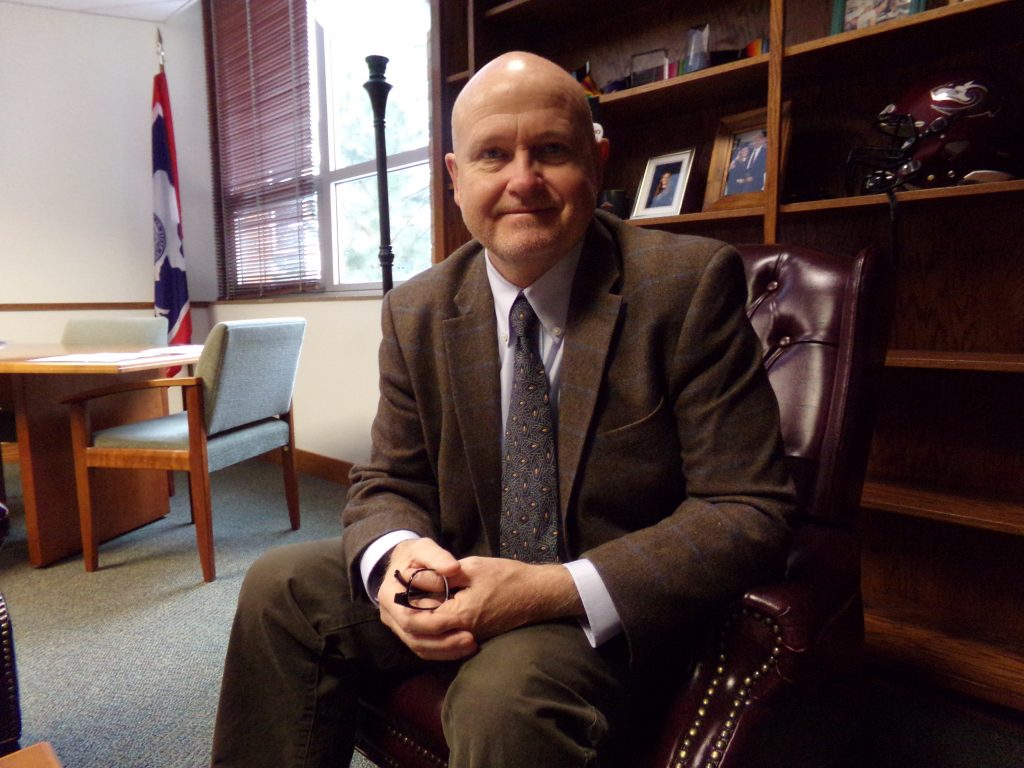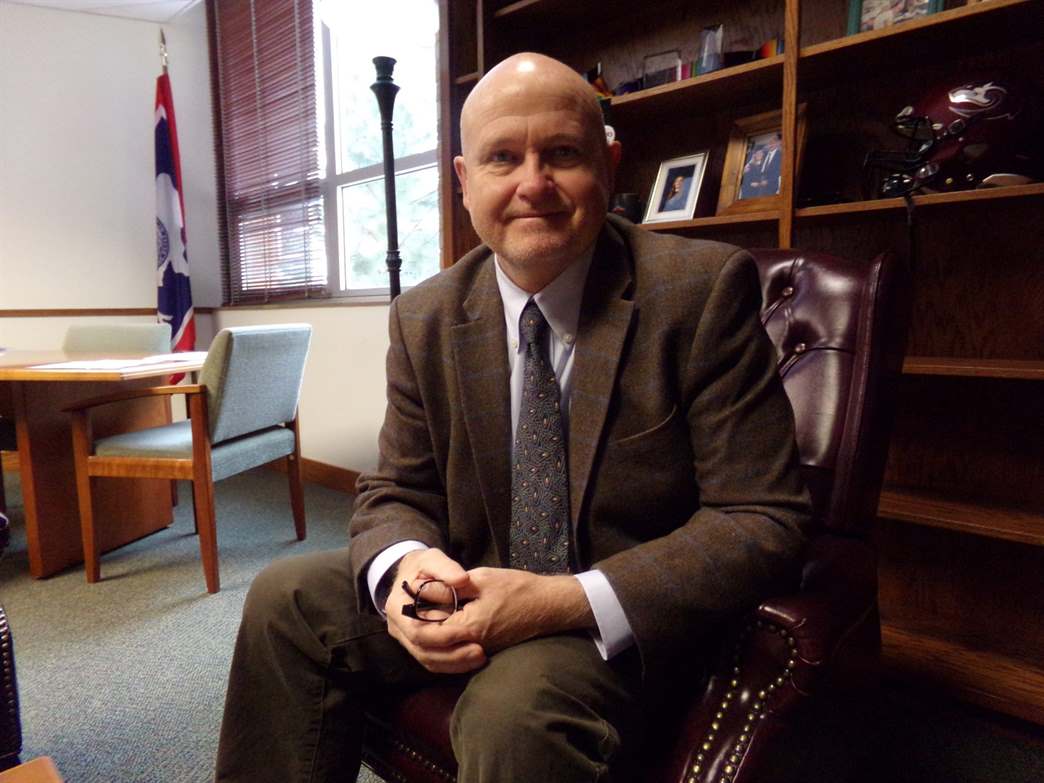 Tribley said these changes to the schedule limit students traveling back and forth to campus, which reduces risk of exposure ahead of any potential resurgence of the virus. He said the plan prioritizes the safety and health while attempting to minimize the impact to students.
Tribley said he believes what the nation, and the world, are bracing for is that the coronavirus, also known as COVID-19, is now a part of the human population and there is an expectation that it will return next year.
He said the college district is preparing for that possibility. He said the district wants to make sure that a higher education remains attainable, affordable and available regardless of how it's provided.