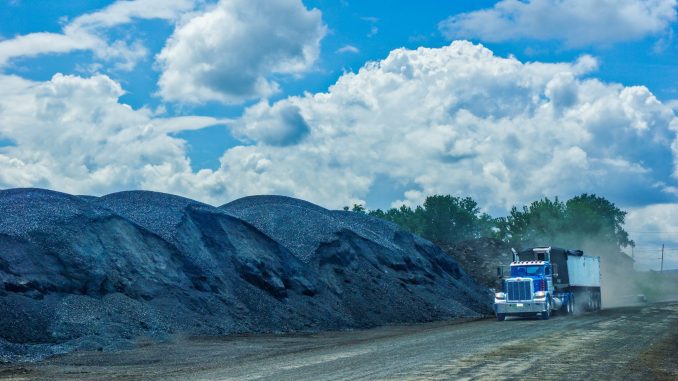 The Montana Department of Environmental Quality has issued a Record of Decision and rationale that will allow expansion of Spring Creek Mine.
The decision allows for an additional 977 acres of new mining disturbance, to recover around 72 million tons of coal at the mine. Spring Creek Coal LLC submitted an application to DEQ in November 2013 for a major revision to the company's surface mine permit, known as the TR1 Project.
The mine, located near Decker, Mont., is operated by the Navajo Transitional Energy Company LLC, called NTEC.
According to the Montana DEQ, the Record of Decision is based on information provided by Spring Creek Coal LLC in the company's application, the draft Environmental Impact Statement, the final EIS, written findings and a Cumulative Hydrologic Impact Assessment.
The Record of Decision has been posted on DEQ's website at http://deq.mt.gov/Public/eis.