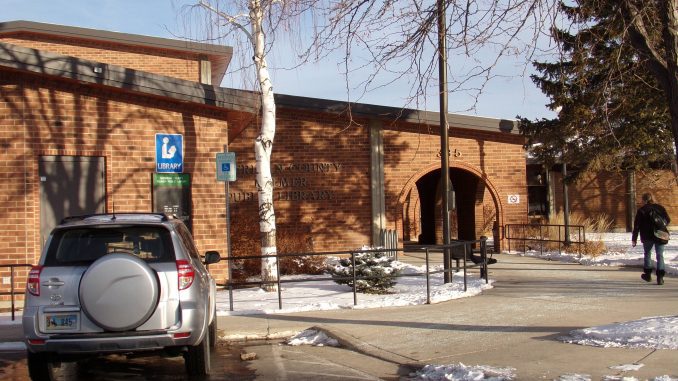 Sheridan County's libraries will remain closed through April 5 unless the library board decides otherwise in a meeting next week.
Board members voted to continue the closure at least another week in an emergency meeting Wednesday. Library Director Cameron Duff said at a meeting on March 18, the board voted to close the library until March 31.
Duff said the library is providing some materials to people at the Sheridan Fulmer Library who request the items electronically or by phone call. He said they can come to the library door from 10 to 11 a.m. and 3 to 4 p.m. Materials are wiped down and given to patrons in bags at the door.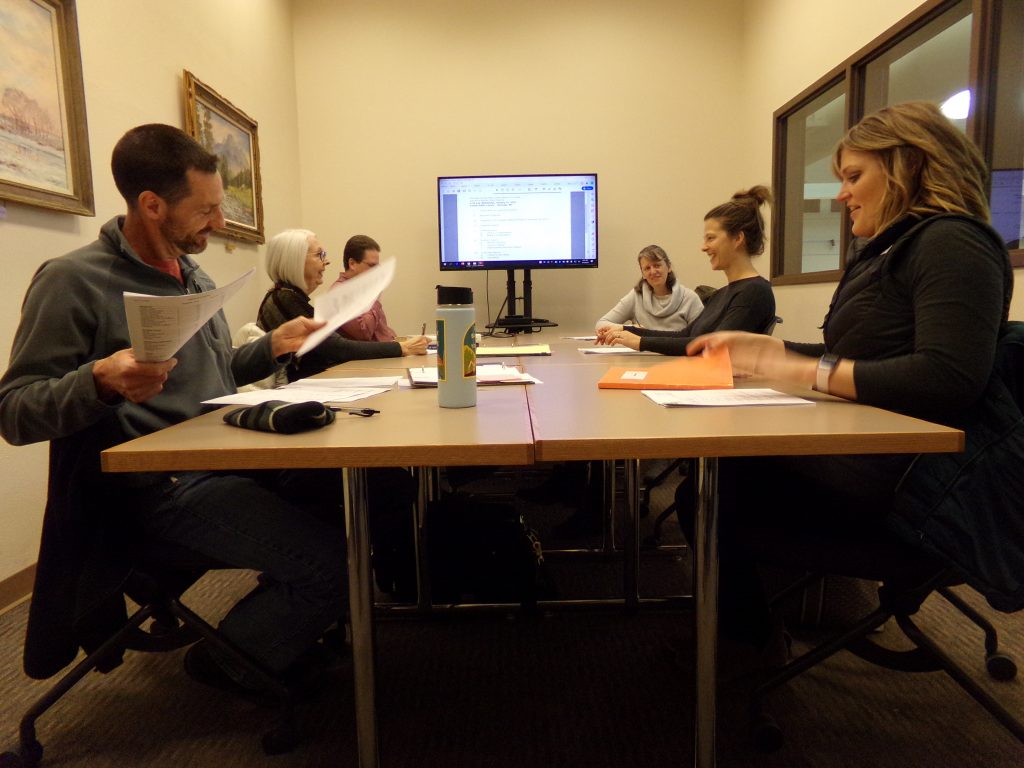 He said the branch libraries, which are in Story, Ranchester and Clearmont, are not providing services to the general public.
Duff said about half the employees at the Sheridan Fulmer Library – about 14 out of 28 people – are currently working, and they're working at different hours. He said in the library's roughly 38,000 square feet, no more than four or five people are ever in the same department at the same time, and the six-foot separation between people is being observed.
The board is scheduled to meet again on April 1 and the following week on April 8.