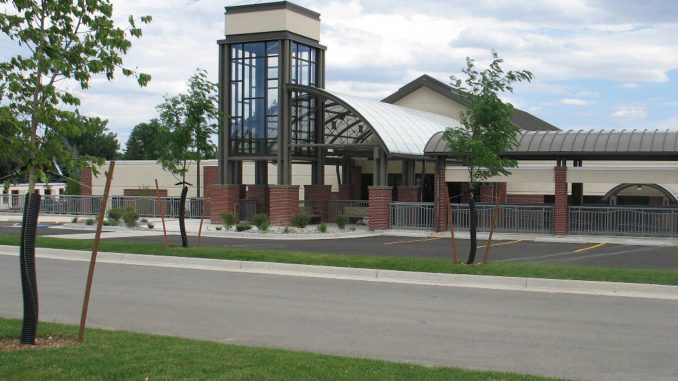 The Johnson County Healthcare Center is planning a major construction project in three separate phases which will begin later this month.
In a recent interview, CEO Luke Senden discussed the projects, funding, and how it will affect the facility in the coming years.
Senden talks about Phase One, which is an addition to the hospital.
Senden said the addition will construct new patient rooms and then they will renovate the existing rooms in the hospital. There will be a new nurses' station, storage areas and support facilities.
The cost of this first phase will be roughly $6 million.
Adding Phases Two and Three, which will renovate the clinic, physical therapy area and other updates will bring the total project cost to between $15.5 and $16 million.
We will take a closer look at Phases Two and Three, as well as funding, in upcoming stories.