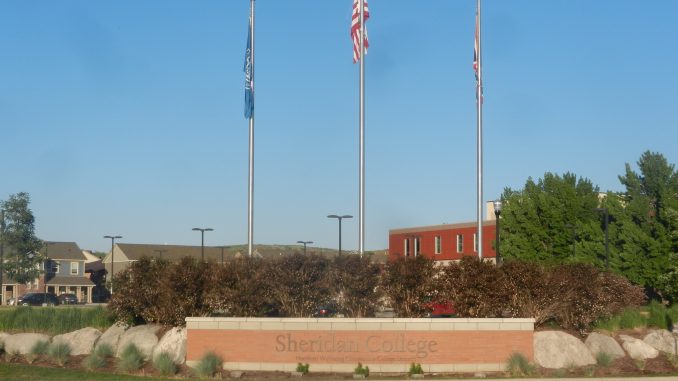 The Northern Wyoming Community College District Board of Trustees is hoping to move forward into the new fiscal year, and be in the black by the time it ends.
The Board will be meeting on Tuesday, July 13th, to vote on the 2022 fiscal year budget.
District President Doctor Walter Tribley says if things go smoothly this upcoming school year, the District could have an estimated $1.3 million surplus when the school year ends in June of next year.
As a result of the COVID pandemic, the board cut $4.2 million out of its operating budget for the past school year.
President Tribley adds that it could have been worse had the cuts been made now, but he's thankful with how Sheridan College handled the pandemic and that the situation wasn't worse than what it was.
"Part of what we did, we were mindful of as a team, is to not allow our college presence to overwhelm the local health care system. We bring in thousands of students, and we could have if we didn't have a strong covid protocol, we could've infected so many people."
The board meeting is scheduled for 6:30pm in the Whitney Building on the Sheridan College campus.