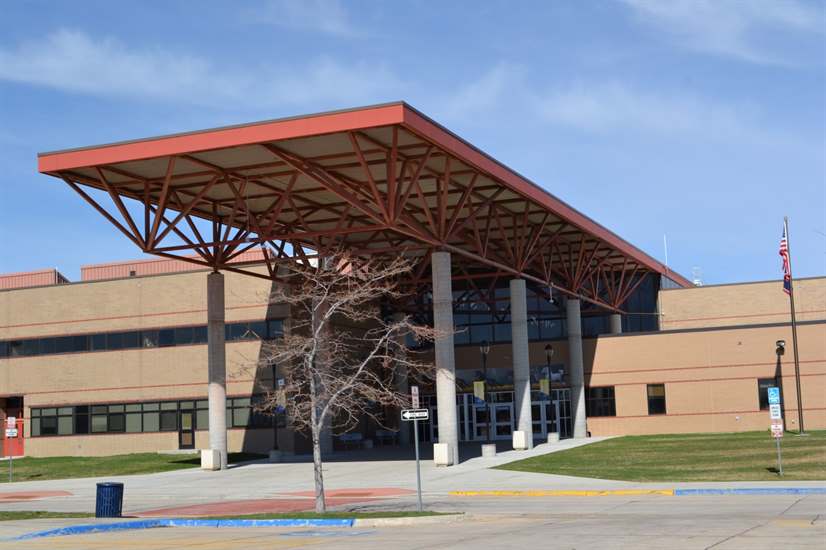 Sheridan County School District 2 trustees have approved a virtual learning program pilot to start next fall for high school students.
Action came during the trustees' board retreat this past weekend, with approval of the pilot program to run for three years.
According to a news release from the school district, the program will start small, with a focus on grades 9-12, and the pilot will be run as a school within a school under the umbrella of Sheridan High School. The program will initially focus on developing coursework in the core content areas of English language arts, mathematics, social studies, science and computer science.
Because the program will start small, the district's virtual students will take a hybrid schedule in the first year, with a combination of online and in-person courses.
Scott Stults, a district assistant superintendent and incoming superintendent of schools for the district, said the virtual program will be unique, with courses taught by School District 2 teachers. He said most virtual programs enroll students with a third-party vendor.
Among next steps for District 2 will be securing approval for the virtual program from the Wyoming Department of Education. The district will also begin the process of hiring an administrator with the expertise to oversee the program.
The district will use federal COVID-19 relief funds to finance the pilot during the first year, to avoid impact to the district's general operating budget.
Sue Wilson, who chairs the board of trustees, said the trustees recognize the need to meet the diverse needs of learners in the community, and they believe a virtual program is the natural next step in ensuring high levels of learning for the district's students.