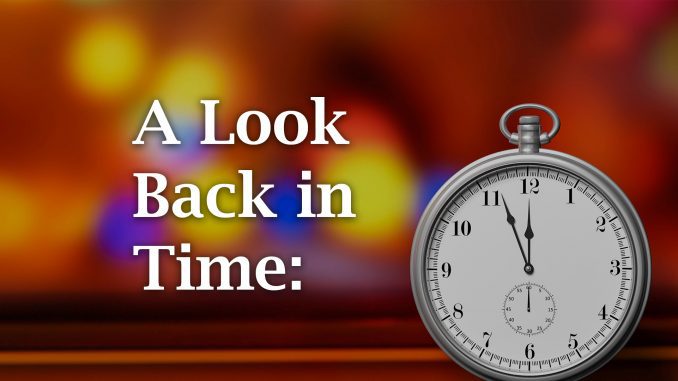 Now here's Sheridan Media's look back in time, to 100 years ago, by reporter Pat Blair as published in the Sheridan Enterprise newspaper on Feb. 6, 1921.
H. N. Kleiber, Big Horn forest ranger of the Dayton district, is in the Sheridan hospital convalescing from an operation performed early this week.
Deputy Sheriff J. J. Kirby has returned to Sheridan from Rawlins, where he took seven defendants found guilty in district court of offenses that brought prison sentences.
Mrs. E. V. Carlson of Monarch will leave on Train 41 tonight for Thermopolis, where she expects to find relief in the hot springs waters from a severe attack of inflammatory rheumatism.
Miss Gertrude Howes hosted a group of her high school friends at her home on West Works street last night.
For more lookbacks and to see the front page of today's Sheridan Enterprise, visit www.sheridanwyoming.com.