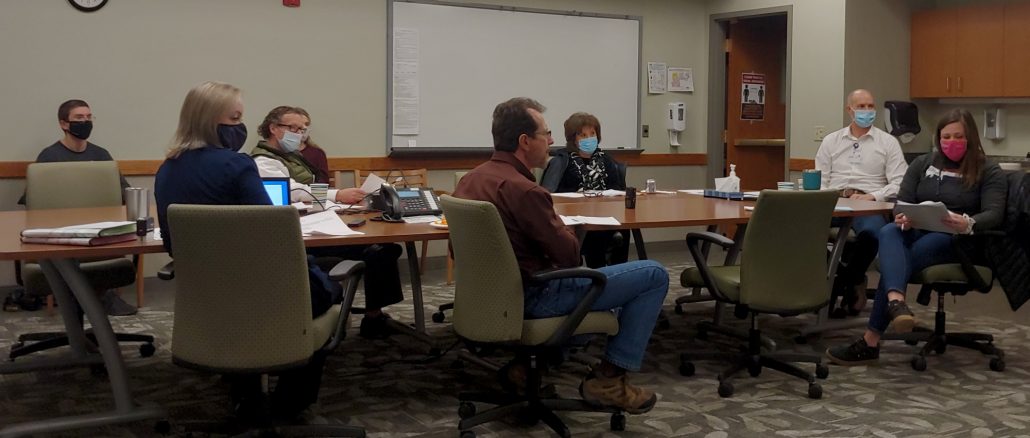 The Hospital Board of Trustees for the Johnson County Healthcare Center voted to approve and fund an upgrade to the wireless system facility-wide during their recent meeting.
CEO Sean McCallister said the healthcare center's IT vendor, DigeTekS LLC, was offering a substantial discount for upgrades ordered in January.
He discussed the problem with Jody Tehau, IT Consultant at DigeTekS, and explained the need for the facility's upgrade.
McCallister said there would be other benefits to the facility by u[grading the system, and asked Tehau to explain
The cost of the new wireless system for the healthcare center will be just over $13,000 which will save $10,000 because it was ordered in January, according to discussions.
The board voted to approve the upgrade.