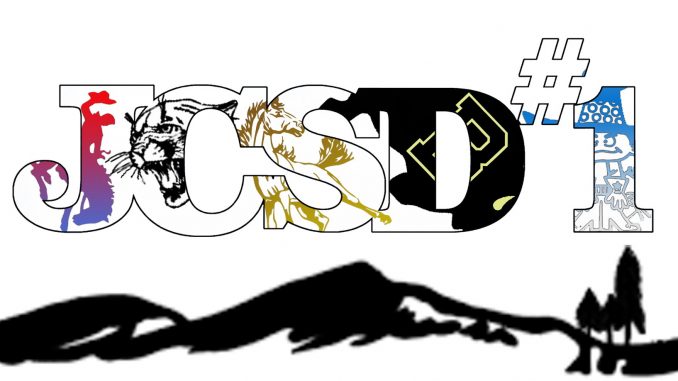 Johnson County School District #1 saw a slight increase in student numbers in January from December, according to a report given to the school board at this month's meeting.
The report shows 1,206 students enrolled district-wide as of January 6th, an increase of eight from December's total enrollment of 1,198 students.
In January, Meadowlark Elementary shows 230 students; Cloud Peak Elementary has 245 students; Clear Creek Middle School has 278; Buffalo High School has 316; New West Alternative School has 30 students, and Kaycee K-12 School has 107 students.
To view the entire report, click on the link provided with this story here:
https://docs.google.com/spreadsheets/d/1rxl_plCbrCfjTw-ZSyNDG1v19olQuOFYya4E0s4QKPM/edit#gid=314582984