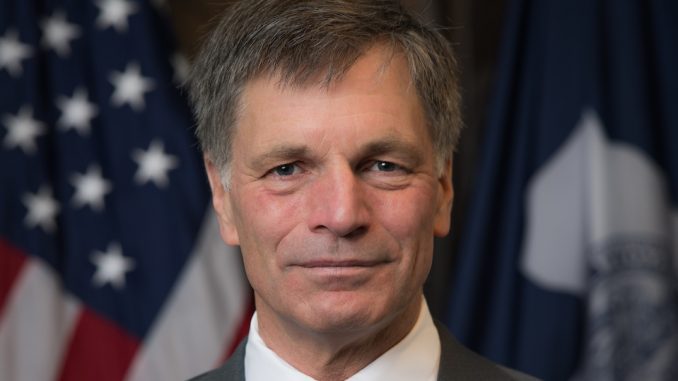 The second meeting of Governor Gordon's Platte Valley Mule Deer Local Area Working Group will meet virtually at 9:00am on Friday, January 8th, 2021 to continue its review of the Platte Valley Mule Deer Migration Corridor and develop recommendations for the Governor.
The Platte Valley Local Area Working Group comprises various sectors and are: Carbon County Commissioner John Espy (local government) Diana Berger and Chris Williams (agriculture); Kara Choquette and Pete Obermueller (industry); Joe Parsons and David Willms (wildlife/conservation/hunting); and Ed Glode (motorized recreation).
The working group is reviewing the effectiveness of corridor designation on the migratory herd to make recommendations about additional opportunities for conservation. The designation and the working group's review is provided through Governor Gordon's Executive Order 2020-1.
Members of the public may attend the meeting with an opportunity to comment. To attend this virtual meeting, please pre-register via the link on the Working Group web page.