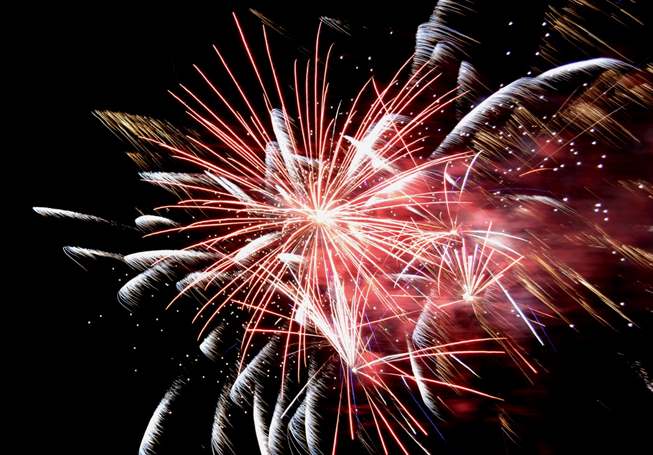 New Year's fireworks will be allowed but with restrictions in Sheridan County.
According to county law, fireworks except for permitted Supervised Public Displays are limited to the hours from 6:01 a.m. Thursday, New Year's Eve, 31 to 2 a.m. Friday, New Year's Day.
Fireworks also are not permitted on county land, county roads and easements or within 50 feet of any occupied structure without permission of the owner.
Residents are also asked to be mindful of neighbors, livestock, pets and wildlife when property using fireworks.
For more information, people are asked to go to the bottom of the webpage at www.sheridancounty.com/depts/fire-protection-districts/.