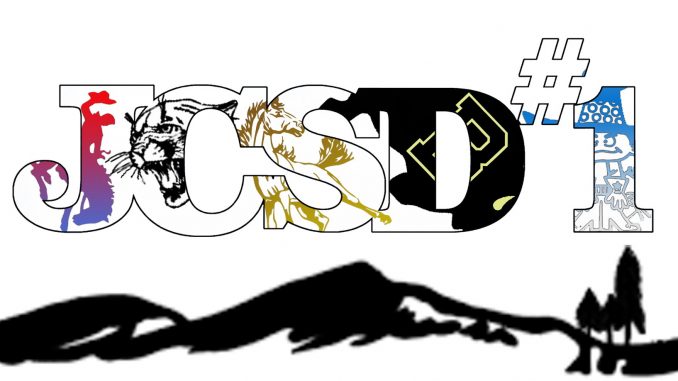 The Johnson County School District has a shortage of bus drivers and many different factors have contributed to the problem, according to District Transportation Director Dennis Zezas.
Drivers retiring, the COVID-19 pandemic, and a lack of interest from prospective drivers have all lead to the shortage and the suspension of bus routes within the city to prioritize those for students in rural areas.
Zezas said the district is still trying to recruit new drivers, but there seems to be something discouraging people from applying.
He details the employment application process.
There are also pre-employment alcohol and drug screenings and random tests during employment, as well as the Department of Transportation physical that must be passed, he said.
Zezas said the drivers that do make the cut in many cases have special bonds with their students that last for years.
For those that may be interested in driving for the district, contact Dennis Zezas.
We have provided his contact information here:
Dennis Zezas, Transportation Director
Email: dzezas@jcsd1.us
Office phone: 307-684-5276
Cell phone: 307-217-0059