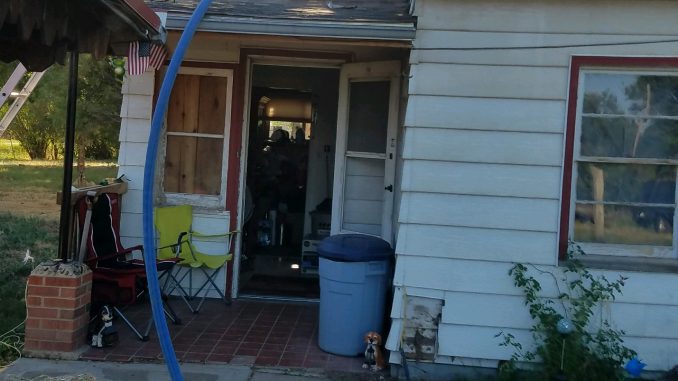 Firefighters with Sheridan Fire and Rescue and Goose Valley Fire Department were called to a structure fire at 1654 West 17th Street Sunday.
Also called to the scene were Rocky Mountain Ambulance and a Sheridan County sheriff's deputy. Fire Captain Jon Syring said the call came shortly before 5:30 p.m.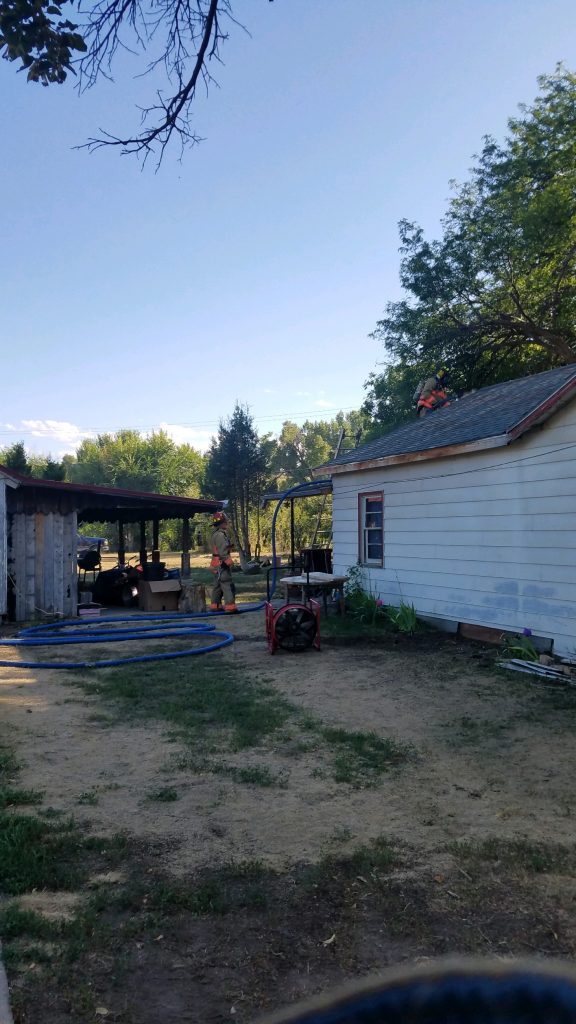 He said the fire was found to be smoldering in insulation in the attic, and crews accessed the site through a gable vent. He said they were able to extinguish the fire with water from a single hoseline.
No injuries of firefighters or others occurred.
The cause of the fire is under investigation.