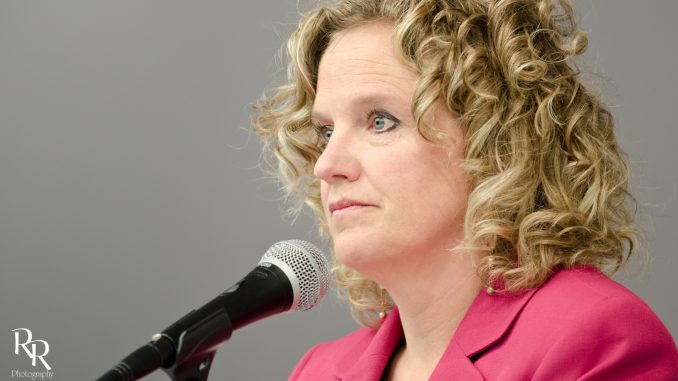 Wyoming State Superintendent of Public Instruction Jillian Balow released the Smart start guidance document last week. Sheridan Media's Ron Richter the details.

The guidance document that was created by the Smart Start Working Group, provides school districts in the State with requirements, recommendations, and considerations based on three tiers of possible reopening and operating scenarios schools may face this fall. State Superintendent Jillian Balow talked about the three tiers of school operations that are in the document. She said that tier one is where they are at right now.

Balow said that the Smart Start plan that has to be submitted to the Wyoming Department of Education by school districts in less than a month, must include details on how requirements will be met for all three tiers of operation in four focus areas: instruction and technology, school operations, communications, and safety and wellness.

Each school district in the state is required to submit their Smart Start plan to the Department of Education by August 3.