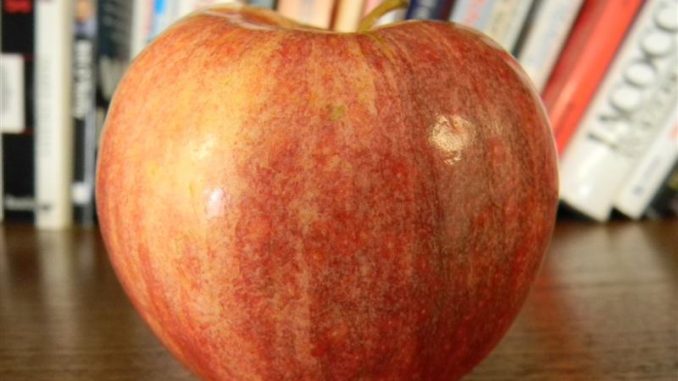 Wyoming State Superintendent of Public Instruction Jillian Balow released the Smart Start guidance document Wednesday at a joint news conference with Wyoming Governor Mark Gordon. Sheridan Media's Ron Richter has the details.
The Smart Start guidance document provides requirements, recommendations, and considerations based on three tiers of possible reopening and operating scenarios schools may face this fall. Superintendent Balow said the guidance document will help school districts define a foundation and framework to move forward with an eye toward adaptability.

Balow said that efforts to adapt to the COVID-19 environment have been immense over the last three months.

Each school district will be required to submit their Smart Start plan to the Wyoming Department of Education by August 3. Balow said that the plans must include how the school district will meet the requirements for all three tiers of operation in four focus areas: communications, safety and wellness, school operations, and instruction and technology. Balow added that this preparation will allow districts to continue safely and effectively operating schools no matter which tier of operation they are in based on state or local health orders. The Smart Start guidance document can be viewed here: https://edu.wyoming.gov/educators/covid-19-resources/