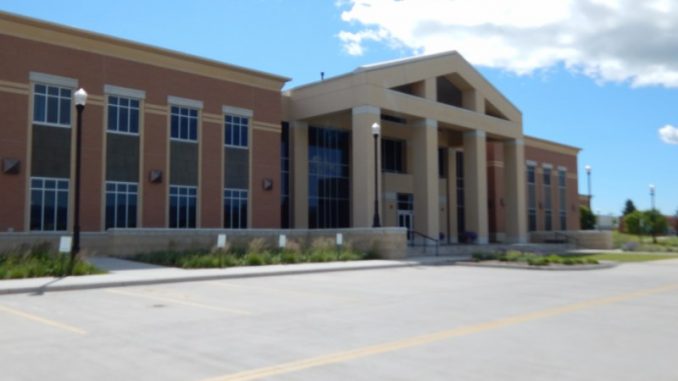 Kennon Products senior design engineer Dakotah Gali and design engineer David Klug will present a Sheridan College science lecture via Zoom next week on "Kennon Innovation: Engineering and Product Highlights."
The event will start at 7 p.m. Wednesday and is open free to the public.
Gali will introduce Kennon Products and the engineering work the company does, including past projects, expertise, the team and future projects.
Klug will share information on a design engineering project currently in progress, thermal radiation curtains for the KC-46 in-flight refueling tanker.
Founded in 1984, Kennon Products has been a leading manufacturer of protective covers for aerospace applications. The company is based in Sheridan and manufactures all of its covers in-house.
In addition to the manufacturing team, Kennon employs an engineering team that is currently developing next-generation life preservers, light-weight anti-ballistic protection and nuclear flash curtains.
Those who want to attend the lecture online should go to www.sheridan.edu/lecture at the event time.